thriving is your birthright & your body is the key.
〰
My innovators. My cycle-breakers. My visionaries. My alchemists: You know that there's a life where the fuel to your internal fire is purpose and passion (not expectation and fear). 
That's why I'm here: to help you take the steps to live your most vibrant life without sacrificing yourself or your needs.
 YOU DESERVE TO THRIVE: not just survive.
Hi, I'm Kayleigh. 
LIFE COACH & NERVOUS SYSTEM MENTOR
I'm on a mission to help you leverage a regulated, adaptable nervous system so you can stand in your personal power, redefine society's definition of what success looks like, and live your most fulfilled life. This is where you get to kick out the external expectations and reconnect to your most powerful tool: your body and intuition.
I've dedicated the last 15 years to understanding my own nervous system, body and how to live in authentic alignment, and I want you to experience the freedom that comes from playing by your own rules and rhythm (and that includes the beauty of getting a little messy.)
Because I believe that when we break the limiting cycles that keep us stuck in scarcity thinking, overwhelm, and hustling for our worth, we unleash powerful visionaries that unapologetically bring their gifts to the world.
Let's alchemize the old to usher in a new future. 
GET TO KNOW ME →
You're here because you know it's time for things to be different. And it starts with you.
You're ready to feel alive and connected again. You're ready to tune out the outside expectations and tune into your inner intuition.  You're ready to have an impact that fuels your vitality. And I'm so glad you're here. 
LET'S TALK (it's free) →
I know few therapists, coaches or guides who embody a wise heart like Kayleigh.
She is a uniquely gifted healer. As wise as she is warm, curious as she is committed, daring as she is dynamic, passionate as she is playful, compassionate as she is competent, suffice it to say that on whatever healing journey you may be accompanied by this healer, you will be in the utmost capable of hands.
—T, dual-licensed EMDR therapist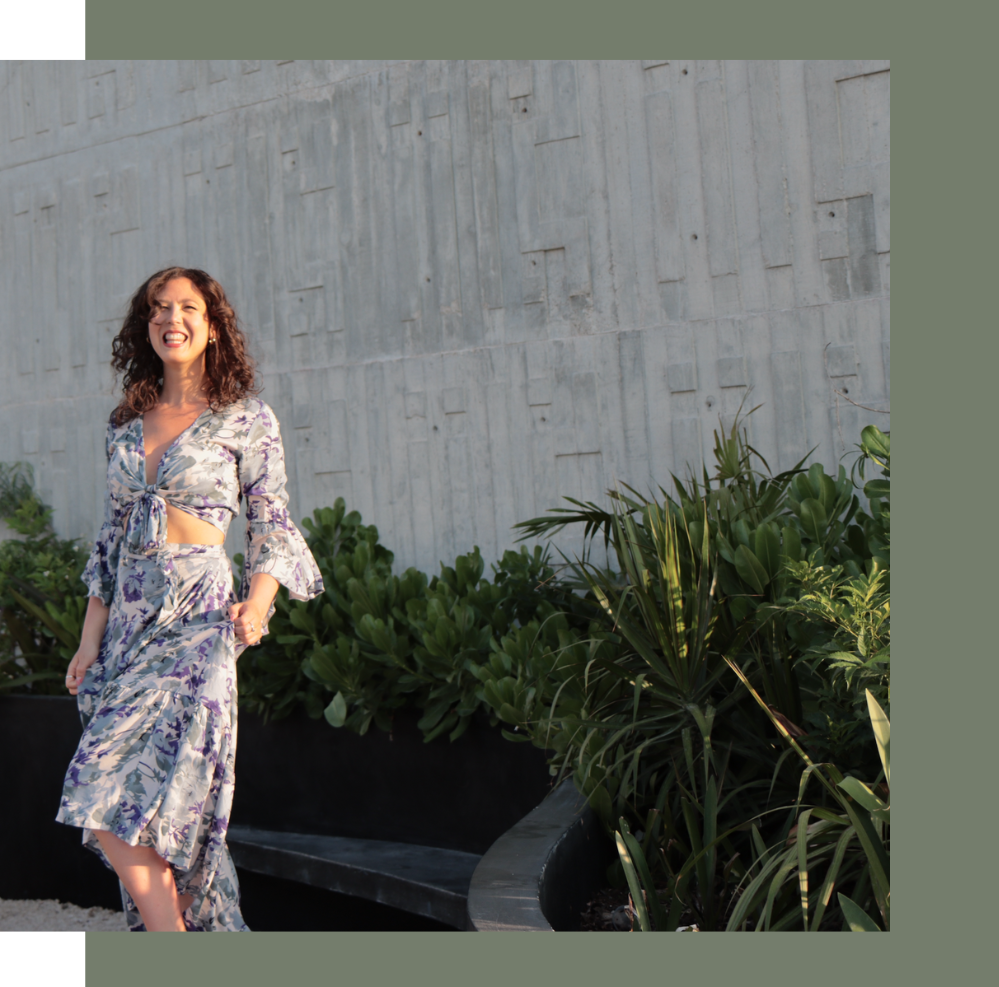 WANT SOMATIC GOODNESS IN YOUR INBOX? 
GET ON THE LIST!
I'll be in your inbox a few times a month with somatic resources, meaningful insights, and upcoming events.